On July 7, the magazine '
KWAVE M
' released beautiful photos of Lovelyz
but also carried out an interview with the members that helped the readers get to know them a little better.
In the images, the members can be seen wearing different kinds of fabric, such as velvet and silk, for the photo shoot's concept of 'Modern Renoir Girls'.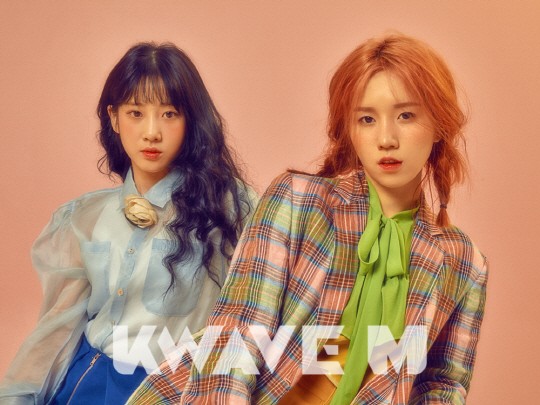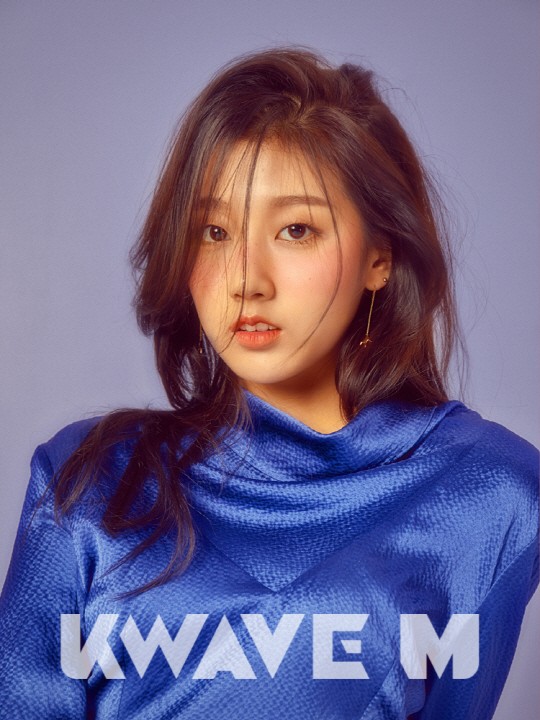 During the interview, the members discussed dorm life together and rules regarding curfew, "
Our curfew is technically set as midnight, but it can be neglected due to individual practices."
They continued,
"There are good things and bad things about our dorm being close to the company office."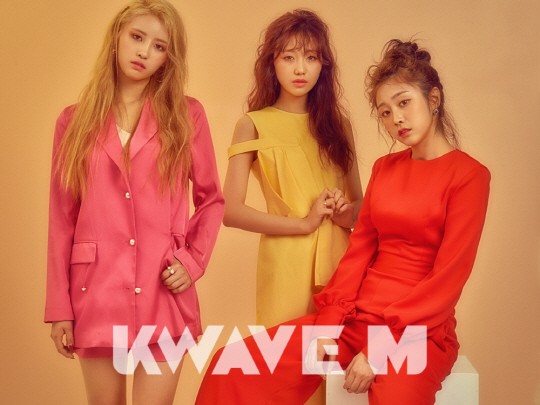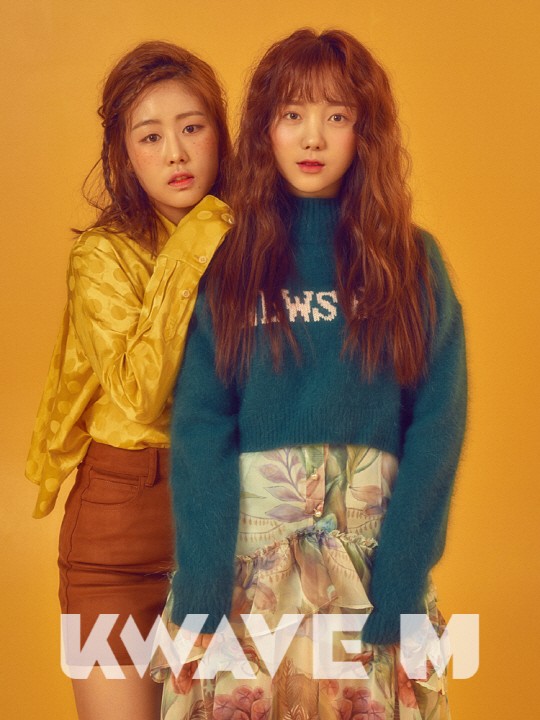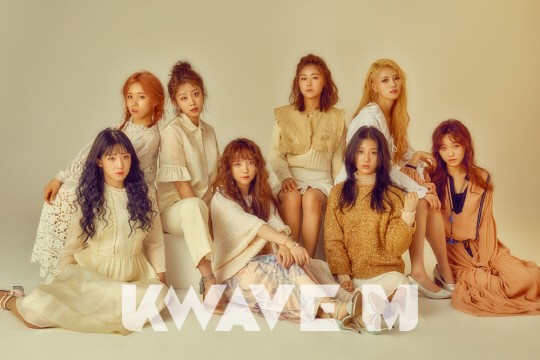 They were also asked what they would do if they saw their ideal types on the street. Soojung said, "
I was really shy when I was a student and having crushes was my specialty, but now I'll definitely approach them.
" Jisoo
also said, "
If I meet someone like that, then I definitely need to catch them. I'll actively approach them.
"