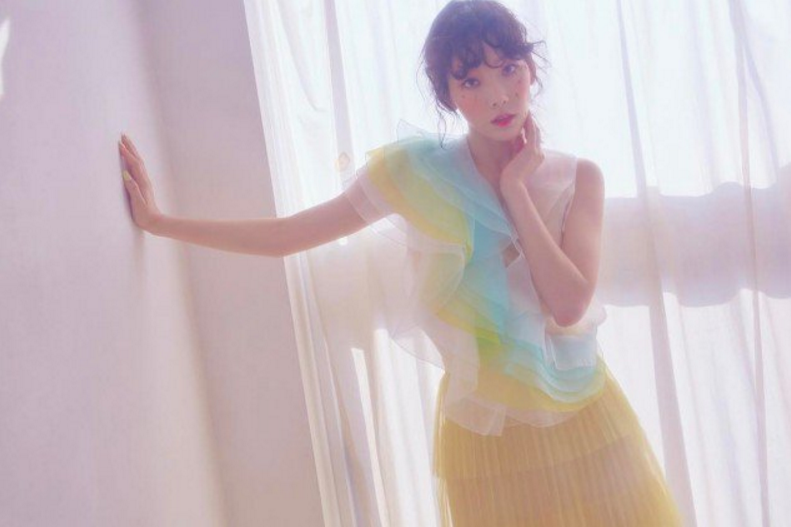 Taeyeon continues to captive with more teaser images.
For the deluxe edition of her 1st full solo album 'My Voice', Taeyeon is releasing 3 new tracks. The latest images continue to tease for the song titled ''Make Me Love You''.
She shows off her gorgeousness in these latest set of photos, especially the one with the butterfly.
Check out her beautiful teaser images and stay tuned for the release on April 5.