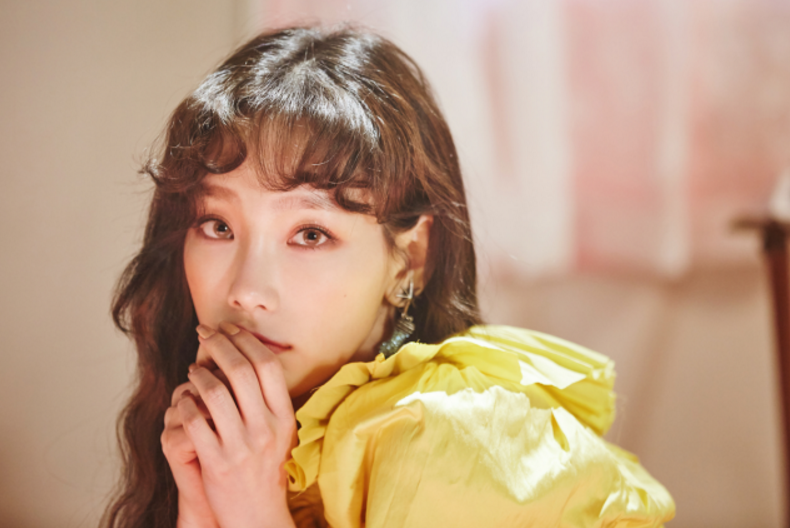 Taeyeon continues to captive with gorgeous teaser images.
For the deluxe edition of her 1st full solo album 'My Voice', Taeyeon is releasing 3 new tracks. The latest images tease for the song titled ''Make Me Love You''.
The
Girls' Generation
member shows off her gorgeousness in the pastel-toned, floral cuts.
Check out her beautiful teaser images and stay tuned for the release on April 5.