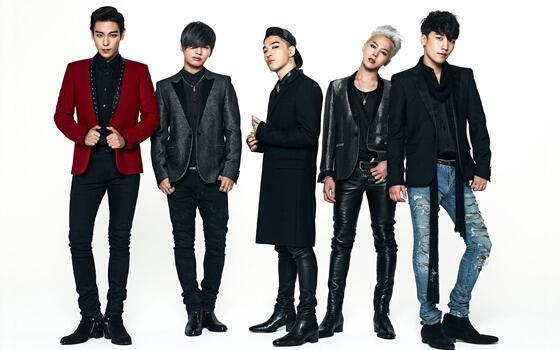 We're sure fans will be happy to see as many Big Bang performances as they can, so they'll be delighted to hear that the boys will be performing on KBS' 'Music Bank' this Friday, May 15!
This follows the announcement that Big Bang will be filming for KBS' popular program 'Happy Together 3'. It really does look like the relationship between YG Entertainment and broadcast station KBS is getting better!
Fellow YG artist duo Jinusean had performed on 'Music Bank', and Big Bang will be the next YG artist to be performing on the KBS music show.
Are you excited at the possibility of seeing more of YG artists on KBS shows?