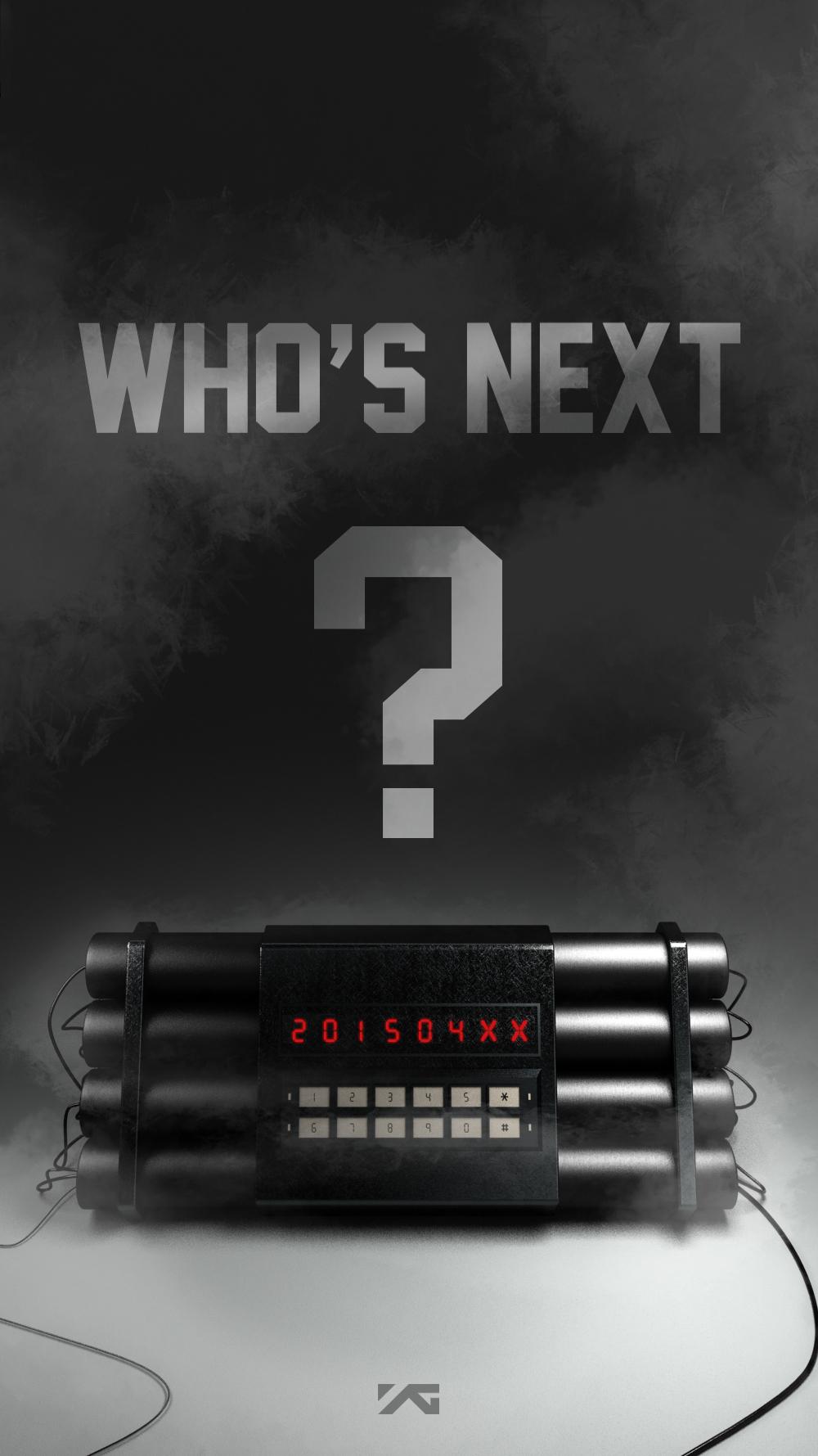 YG Entertainment
continues to tease the fans with the continuation of their infamous 'Who's Next' series as they recently uploaded a picture of a time bomb set for April, 2015!
According to previous reports, YG Entertainment kept teasing the media with several different statements, saying that Big Bang will be the first in line to make a comeback in 2015. However, later reports also claimed that the comeback of Big Bang seemingly set for April will be delayed, confusing the fans.
Although YG Entertainment is known to be the ultimate trolls of the industry, is it safe to assume that Big Bang will be the ones to make their comeback in April?