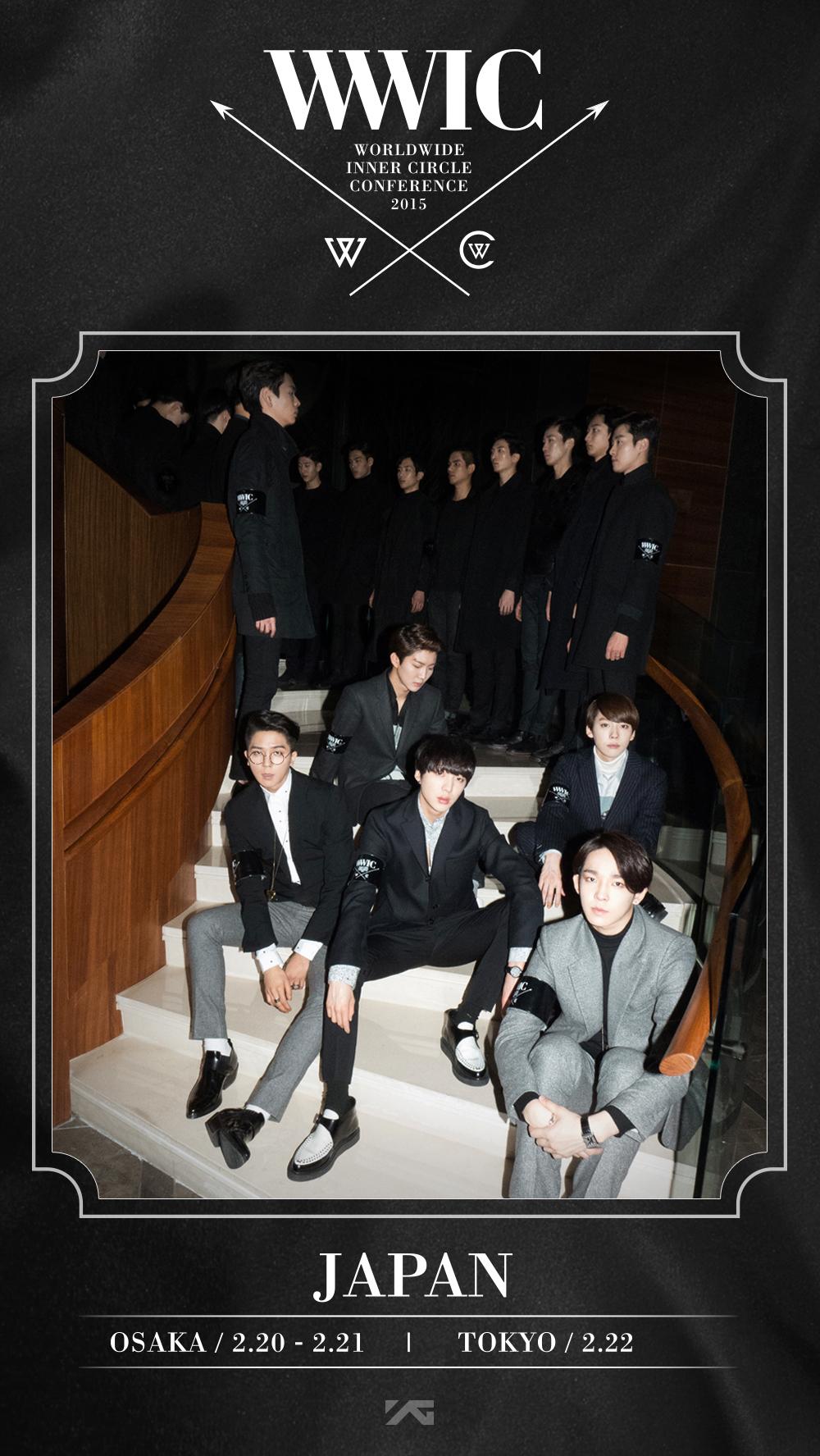 YG Entertainment
has now released the dates and location for WINNER
's '
Worldwide Inner Circle Conference 2015
' for awaiting fans in Korea, Japan, and China!
Prior to their Seoul concert, WINNER will be holding their fan meeting in China visiting three major cities, including Beijing on January 10, Shanghai on January 17, and Shenzhen on January 24. Following the Seoul concert on January 31, WINNER is to head to Japan where they will be stopping in Osaka on February 20, and Tokyo on February 22.
Although the announced cities are all in Asia as of now, hopefully we'll see some locations in other parts of the world listed for this 'worldwide' fan meeting conference,'WWIC 2015'!